Orthodontics
A typical treatment for incorrectly positioned teeth takes about 1 to 3 years to complete, with braces being altered slightly every 4 to 10 weeks by the orthodontist. Multiple methods exist for adjusting malocclusion. In growing patients there are more options for treating skeletal discrepancies, either promoting or restricting growth using functional appliances, orthodontic headgear or a reverse pull facemask. Most orthodontics instruments work is started during the early permanent dentition stage before skeletal growth is completed. If skeletal growth has completed, jaw surgery can be an option.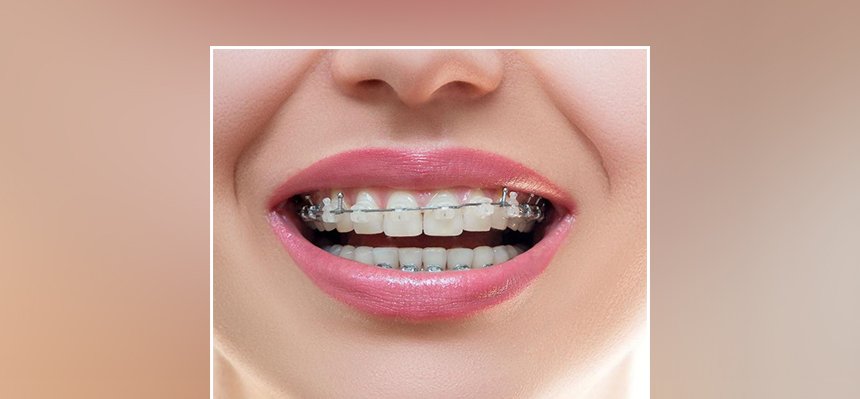 Company
Shenzhen Perfect Medical Instrument Co.,Ltd, located in Shenzhen, Guangdong Province, is an integrated professional dental supplier in developing, manufacturing, and marketing. It set up in 2008 which committing to the innovation of products. Our main products include dental repair products, dental pulp products, dental orthodontics products, pulp washing prdoucts, RCT equipment.
After years of development, production equipment completed fully automaticly which improve the production efficiency. Perfect is adhering to the business philosophy of " Quality First, Customer First, Service First" and insists on innovation, quality, service.
Why our production scope is covering Orthodontics instruments , the orthodontics treatment is becoming more and more poluar, we have to be the better one to satisfy customers demands.